has been reached in the adoption of the Fused Grid model – embedding its principles in a municipal standards book.
While the fused grid is being vigorously debated in planning and academic circles, as any new idea normally would, an obstacle to its implementation by pragmatic developers remained: municipal policies set on a whimsical view of what constitutes a "good neighbourhood plan".

A key criterion of merit, that plans are judged by, is connectivity, which means how directly and quickly people can reach their destinations, particularly close-by destinations such as a bus or light-rail stop, a convenience store, a playground or a grade school.
Measuring connectivity can be tricky, and often not required. It can also be unfair to pedestrians. The simplest method counts the number of intersections per unit area. This usually means normal street intersections – streets that are used by cars and pedestrians.
But pedestrians would rather choose other, more direct and safer routes to get to places if they are available: paths, parks, lanes and, in urban environments, side lanes, parking lots, interior "streets", plus-15 networks or below grade connectors. Counting intersections ignores all these other options, some of which are more pleasant than an often congested, noisy, risky and noxious street environment. 

Apart from neglecting other options, counting intersections brings in a baggage of associations that slant the judgement of a plan. Because intersections are generally orthogonal, and because they occur most frequently in grid-like plans of older cities, the automatic, but untrue, inference is that a grid would be a better plan because it results in having many intersections. Consequently, non-grid plans are prejudged as unsuitable for good connectivity.
As it happens, more intersections do not necessarily guarantee good connectivity. For example, Figure 2 shows three grid-like plans, each with a higher count of intersections. Plan C with the highest number makes it almost impossible to find a convenient way in the north-south direction.  Where they happen is far more important than their number.
Rather than starting with a a vague notion of the "good plan" or by counting intersections that neglect certain options of movement, why not keep in sight the objective – directness and ease of reaching a destination – and measure the performance of a given plan. 
That is exactly what the Red Deer Community Planning Guidelines and Standards   book does. It says under interconnectivity: "Where a dead end street, P-loop crescent or a curvilinear collector roadway increases the distance of indirect travel for alternative transportation modes the neighbourhood design must provide a short cut for these travel modes via park linkages or walkways. A lane is not an acceptable short cut for this purpose."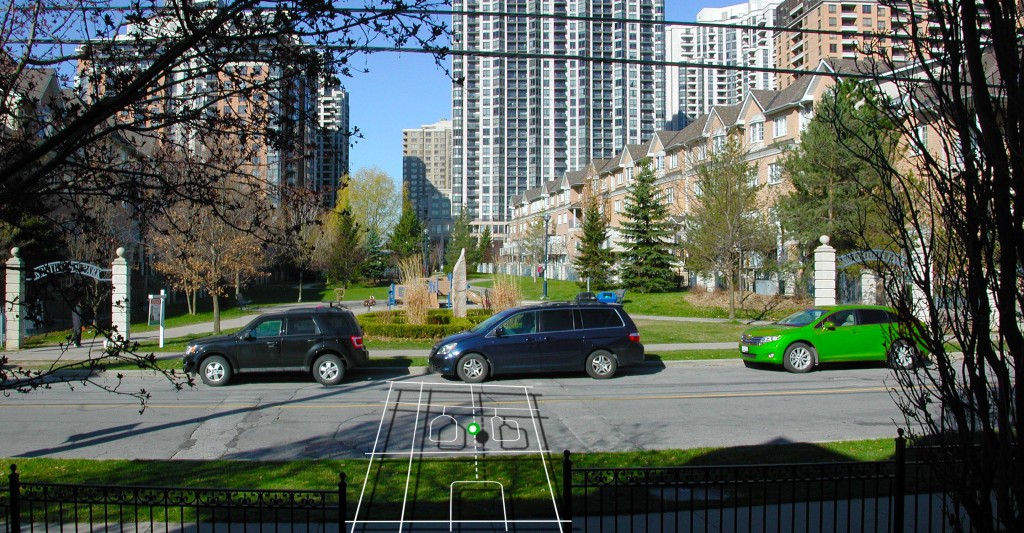 And it clarifies in footnotes what is meant by each alternative approach to laying out a neighbourhood as, in the case of the fused grid: "Fused Grid Street Pattern: Within a modified grid of expressways and arterial roadways, on the quarter section level this pattern consists of a modified grid of collector roadways and green spaces to connect cul-de-sac ends, thereby improving local level connectivity for non-motorized travel. This helps reduce automobile use for local destinations and improves community livability."    
In this light figure 4, a Fused Grid neighbourhood pattern illustration, would perfectly match the intentions of the guidelines.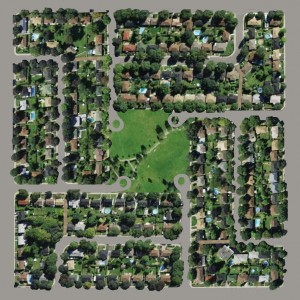 Other plans by developers also move in the same direction and accomplish the goal of connectivity as implied in the guidelines – via paths and parks
This innovative code goes beyond stereotypes and introduces performance, not configuration, as the prime criterion for a well-connected neighbourhood.
A sensible lead to follow.