Building a new neighbourhood always brings change to the natural landscape that it replaces. And the biggest change that goes unnoticed is what happens to the rainwater that falls on the neighbourhood site; unnoticed, that is, until it's in the news, when a road gets washed out, for example. Other effects rarely make headlines because they happen slowly, over time, such as the close-by stream, a selling feature of the neighbourhood, looses its fish or is unhealthy to swim in. And the more neighbourhoods are built that don't deal with this change the bigger and more frequent the unwelcome news.   
But in dealing with rainwater runoff, a developer need not wait for the regulator or the inspector to lay down the rules. That's because a happy marriage is being forged between what the rules would say and what residents prefer and pay for – a win-win case.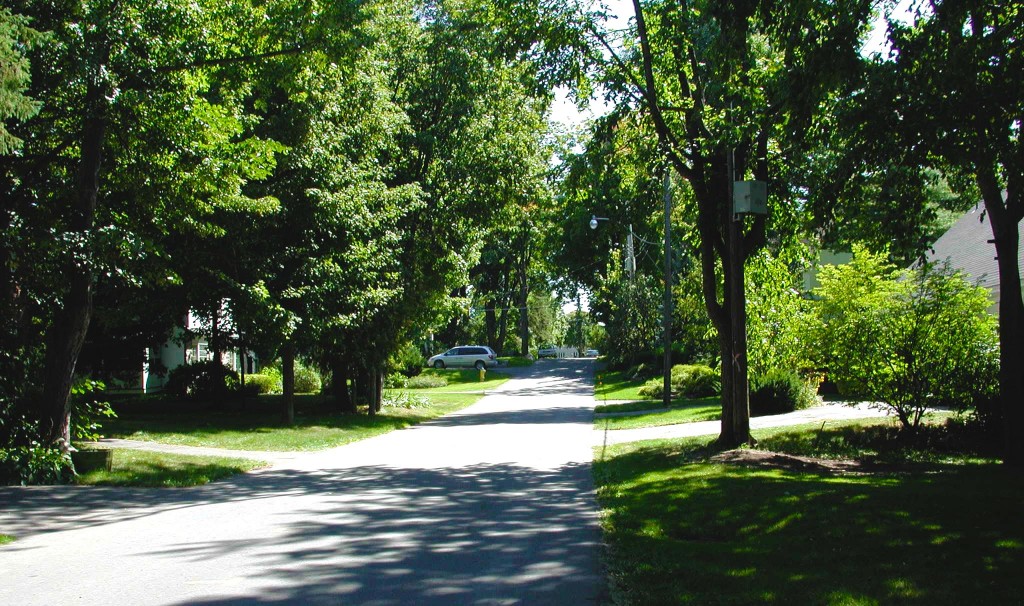 Fig 1.Street trees increase property values while helping with water absorption.
The change
A natural site absorbs about 20% of the rainwater in its top soil and gives off about 80% of it through plant transpiration and evaporation. Everything on the site gets soaked temporarily and later dries up. Occasionally, some of the water trickles away to the nearest low point or stream. In most cases though, 90 to 100 percent of the water stays on site quenches the plants and recharges the aquifer. Then, in comes the subdivision, the new neighbourhood. Once completed, some 60% of the rain runs off. The cause for this is straightforward: buildings and roads cover 30 to 40% of the site and the plants of the covered portion go missing (plus a few more); fewer chances to absorb water, more flows out. The more compact the development the bigger the proportion of cover and the larger the water volume that escapes. Were it simply water that left the site, the outcomes would not be so worrisome. But runoff water carries with it a load of invisible, insidious contaminants. Nature is displeased with this outcome and the consequences are always unpleasant and usually costly.
 NO Runoff
To please nature and avoid costly consequences, the built out neighbourhood should produce no runoff, mimicking the original site or only a tolerable 5% of the rainfall. Can it be done? Not only it can, it has been done by pioneer developers. (see www.waterbucket.com)
The logic is simple and the techniques far from complicated.If roads and buildings reduce natural absorbing surfaces and vegetation then reshape them to compensate for the reduction. 
Asphalt tops the list. Reduce street length and width and eliminate back lanes.Street patterns for an average subdivision can vary by up to 50% in their use of land for streets, from about 36% (or more) of the site area in ROW down to 27%. Cities do not specify the percentage of land to be dedicated to streets; it is entirely a matter of design, giving the developer latitude for innovation. Find and apply street patterns that optimize both land use and accessibility, the Fused Grid for example. Reduce the pavement width to the lowest permissible (8 m for two or 6.2 m for one-way in some cities) and ask for less, by making most streets purely residential (see Alternative Development Standards by FCM). Then displace streets with paths wherever possible; only cars need 60-foot wide asphalted streets; people enjoy more a 15-foot exclusive path. No resident takes pride or pays a premium for living on a wide, asphalted road.
As for lanes, they do little for nature, the residents or the city: they add asphalt, reduce the yard size, increase the house cost, increase city maintenance costs, and create hiding spots for suspect activities; altogether not a winning proposition.
  Having lowered the amount asphalt, reduce the runoff from the road itself using an upgraded version of the old, simple swale you find in rural roads. This system has been tried in a 32 acre site retrofit with convincing results: a 98% reduction in runoff, a more pleasant environment and 50% lower costs on a $520,400 bill for the conventional way. (See pictures and evaluations at www.seattle.gov/util/naturalsystems)
 Streets provide an opportunity to make up for the displaced vegetation. Plant them heavily with trees. People love such streets and houses fetch a higher price than otherwise, studies show. They also transpire large amounts of water (a large oak tree can give off 151,000 liters per year.) Where the streets still produce runoff that must be piped away, there is yet another means to reduce it – the in-street infiltration trench.
 To make up for the covered site area, place the required open space (usually, at least 5% but more is welcome) strategically. Design it to perform multiple functions such as recreation, path hub/connector and raingarden. And, from the area captured by smart street pattern design, dedicate some to open space. Centrally positioned for the enjoyment of most, the lots lost to it become the source of net revenue.
 Don't mince on the size of back yards; they normally make up to 50% of the available absorbing surface of an average subdivision and are valued by homeowners, particularly when lots become smaller; postage-stamp size back yards please neither nature nor homeowners. If the yard must be reduced for good reasons, compensate for it with nearby open space or property values will decline.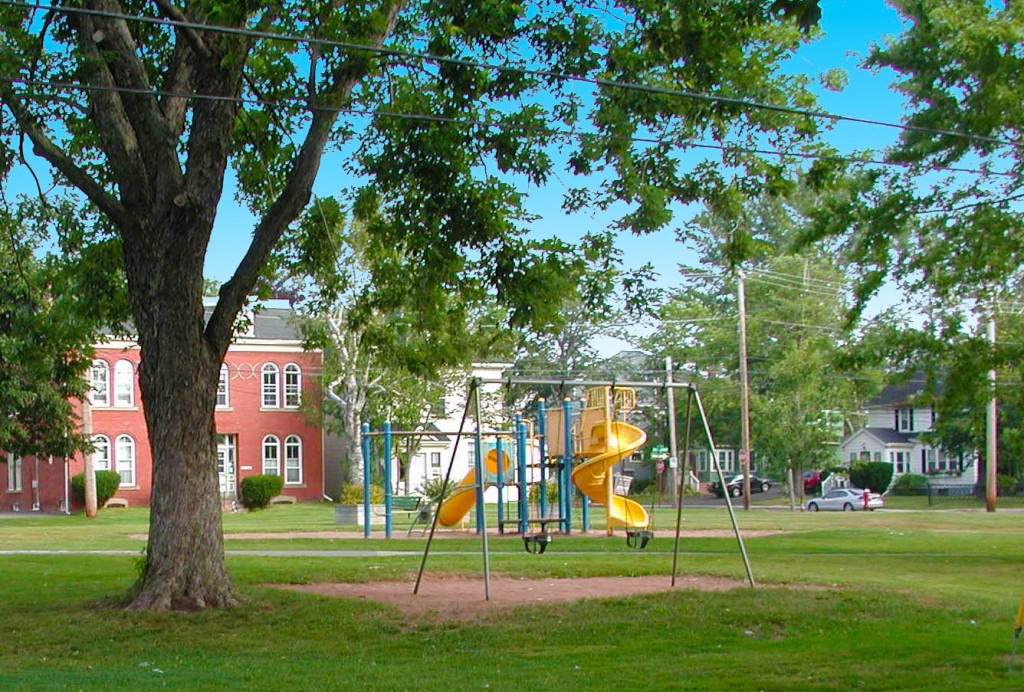 Figure 2. Homebuyers pay a premium to live next to a park which can be a play space, a path connector and a rainwater absorbing point
The house design can also play a role. A small footprint does it. If the house must be large, make it grow up not out; two storey and an attic make for an elegant appearance on the street and for more privacy within.  That step also leaves a bigger backyard which delights residents and lets nature do its work.
Alongside these measures, all open space in the neighbourhood can be made more absorbing by adding layers of top soil. How thick will depend on how far all the combined measures have taken the development in reaching its zero outflow goal.
After all these measures and techniques, there may still be room for improvement. It is hard to tell without calculations. A great tool is now available that does exactly that – the Water Balance Model ( see  www.waterbalance.ca   ). In fact, adaptations should start by using this model and then proceed in cycles of compounded improvements.
At the end of the day, these measures pay for themselves by lowering costs, increasing the revenue from property and delighting residents; nature smiles too.
This post was first published in Canadian Home Builder mag in Feb 2010.